Gerald Slaven is committed to 'giving' back to the local community. Over the years the dealership has been involved in many charities and groups in the region including the below causes:
Soldier on
Gerald Slaven has generously donated a full-time vehicle to Soldier On each year since 2016. The vehicle is a significant donation for this progressive organisation working to secure the futures for all those who have served and continue serving our Nation in the Australian Defence Forces. Further supporting Soldier On, in 2017, Dealer Principal Nathan Hayes participated as a rider in their annual Pollie Pedal and sponsored the drinks cart at the charity's 2020 Vet-Am. The dealership also offers a considerable new car purchase discount to all current and former ADF personnel.
---
Convoy for Cancer
The Convoy for Cancer is part of the fundraising efforts of the Cancer Support Group and is held every year in Canberra where hundreds of trucks and Bikes form a convoy Kilometres long with the shared goal of raising much needed funds for Cancer research. Gerald Slaven has been the major sponsor of the entertainment stage for Convoy for Cancer since 2015.
The dealership has also made significant donations for the 'lead bike' sponsorship each year.
---
Kids with Cancer Foundation
Gerald Slaven is a proud supporter of the work of Kids with Cancer Foundation, raising funds to support children affected by cancer and their families.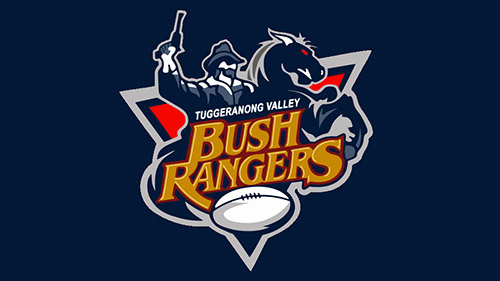 Tuggeranong Rangers
Gerald Slaven believes the sponsorship of grass level sports is an essential part of our community and as such, has been one of the major sponsors of this Rugby League Club since 2015.
---